Tailored Driving Lessons for Every Skill Level
Our driving school offers a range of programs tailored to suit drivers of all skill levels – from beginners to those looking to enhance their skills. Our expert instructors in Mississauga take a patient and personalized approach, ensuring that you receive the guidance you need to become a confident and responsible driver.
Comprehensive Classroom and Practical Training
DriveWise Milton & Mississauga combines classroom instruction with practical training to give you a well-rounded learning experience. Our comprehensive curriculum covers traffic rules, road signs, defensive driving techniques, and real-world scenarios, preparing you for a lifetime of safe driving.
Behind-the-Wheel Confidence Building
We understand that building confidence behind the wheel is crucial. Our instructors in Mississauga provide one-on-one behind-the-wheel training to help you develop essential driving skills, such as parallel parking, highway driving, and navigating busy intersections. With our guidance, you'll be equipped to handle various driving situations with ease.
Young Driver Training and Graduated Licensing Program
For young drivers embarking on their driving journey, our Young Driver Training and Graduated Licensing Program is designed to instill responsible driving habits from the start. Our experienced instructors focus on building a strong foundation of safe driving practices and understanding the risks associated with driving.
G1 and G2 Road Test Preparation
Preparing for your G1 or G2 road test can be nerve-wracking, but our instructors are here to help you succeed. We offer targeted preparation sessions that cover essential skills and maneuvers required for the test. Our goal is to ensure you feel confident and ready to ace your road test.
The DriveWise Difference: Safety First
At DriveWise Milton & Mississauga, safety is our top priority. Our programs go beyond teaching you how to drive – we focus on teaching you how to drive safely. With our comprehensive training, you'll learn to anticipate potential hazards, make informed decisions, and become a responsible and courteous driver.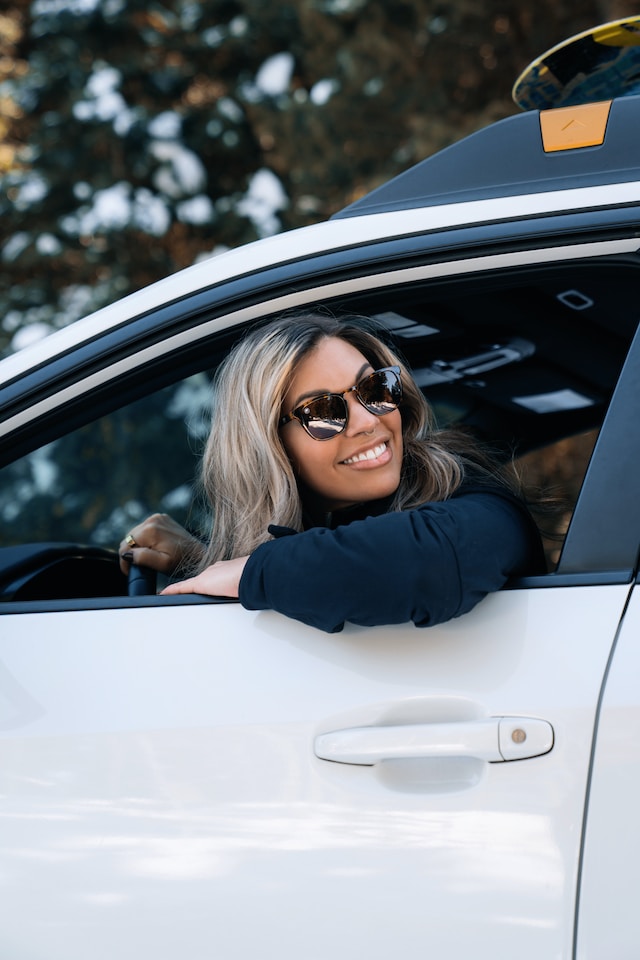 In-Car Coaching for Real-World Experience
Our in-car coaching sessions provide you with real-world driving experience under the guidance of our experienced instructors. You'll have the opportunity to apply what you've learned in a variety of driving scenarios, ensuring that you're well-prepared for the challenges of the road.
Convenient Scheduling Options
We understand that your schedule may be busy, so we offer flexible scheduling options for both classroom and practical training. Whether you prefer weekday, weekend, or evening sessions, we strive to accommodate your needs.
Graduated Licensing Made Easier
Our Graduated Licensing Program guides you through each stage of the licensing process, from G1 to G2 and beyond. We provide you with the knowledge and skills needed to meet the requirements and progress through each level with confidence.
Building Safe Driving Habits for Life
Our driving instruction goes beyond passing a test – it's about instilling safe driving habits that last a lifetime. By learning from our expert instructors, you'll become a confident and responsible driver equipped to navigate any road safely.